Beach
sports
You can stay fit with beach soccer, beach volley, rackets and many waters sports at PARAISO beach bar!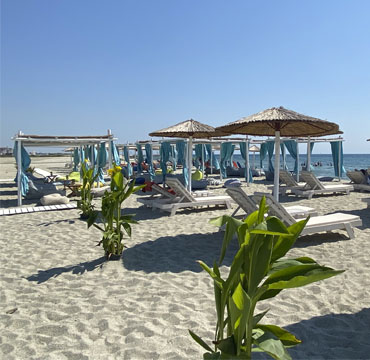 Sandy
beach
You can enjoy and have a good time on PARAISO beach bar! Sandy beach, clear water, comfortable sun loungers, cold refreshments and relaxing music. Everything that you need to enjoy your holidays!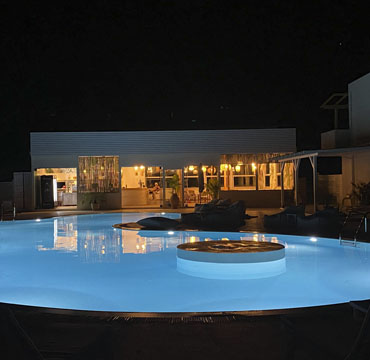 Night
Life
The night life at Paralia Katerini Greece is excellent! Came to PARAISO beach bar to drink your favorite cocktail, dance and get social with beautiful men and women!